Full Release On August 16th, 2022
A Virtual Reality Adventure On Skis
Shortly after their exclusive Meta Quest release "Rainbow Reactor: Fusion", Tunermaxx are back with an ambitious VR adventure on Steam. Players will be immersed in a majestic Alpine landscape, preparing a remote little ski resort for reopening all by themselves.

Features
Get away from it all through the power of virtual reality – instead of impersonating a character, you play as yourself, trying to get some distance between you and the energy-sapping pressures of those last two years.

The life-like simulation of skiing makes movement through vast landscapes feel natural and real – even in limited VR playspaces.
Cross-country skiing as well as descent runs are featured as competitive events with online leaderboards.
Communicate with your friendly superior through an innovative communications system.
The game offers the full story with over two hours of recorded narration, 21 ski races and lots of side-tasks to complete.
Tunermaxx finally found the balance for the game's main gameplay elements: Adventure, Sports, Job Simulation and Communication With A Virtual Person.
About Snow Scout
With all the stress that has been invading our lives recently, Snow Scout offers a chance to virtually get away from it all. Players experience the game's story as themselves, having decided to volunteer with a non-profit organization, with the task of preparing a remote little ski resort for reopening. They will have to perform tasks based on real ski patrols, like opening and checking slopes, performing snow cover tests to determine avalanche risks and even triggering controlled avalanches, as well as side-tasks like recycling trash and taking pictures or elusive Alpine birds.
About Tunermaxx
The first commercial release from Tunermaxx was the color-matching game Matchic for the Commodore Amiga in 1991.
Today, the company consists of film industry professionals with Hollywood credits under their belt, who see immense potential in Virtual Reality technology. We're excited to bring our love of storytelling to such an exciting platform of entertainment!
Upon your arrival in a remote Alpine valley, you get to know your everyday tasks. Your friendly handler is watching you from a survey station from high up in the mountains to enable you to fulfill your tasks all by yourself. You answer radio calls, brush up your skiing skills, collect your equipment and then get to work. Snow drifts have to be cleared, ski routes must be opened and tested, avalanches have to be prevented and of course you also have to look out for yourself – Chop some wood to make a nice fire, open a can of stew and finally rest after a long day of new impressions, high up in the mountains.
Game designer Kalle Max Hofmann said: "Virtual reality has an immense potential for a different kind of storytelling which is largely unexplored. The high immersion offers much more emotional involvement, and we wanted Snow Scout to really feel like a time out, like an escape to a majestic mountain world, where your thoughts can run free and help you relax. At the same time, communication with your supervisor plays an important role, and during your one-week stay with the Snow Scouts, you will learn more about her – and maybe even about yourself."
Still, life in the mountains is not a walk in the park – as beautiful as nature is, it can also be dangerous, so players will have to be mindful and keep their wits about them – as a chance for unexpected events is always at hand.
Snow Scout will release for VR via Steam Early Access, where players get a chance to shape the final form of the game for a period of three months. After the game's full release, possible ports to Meta Quest 2 as well as PlayStationVR2 will come into focus.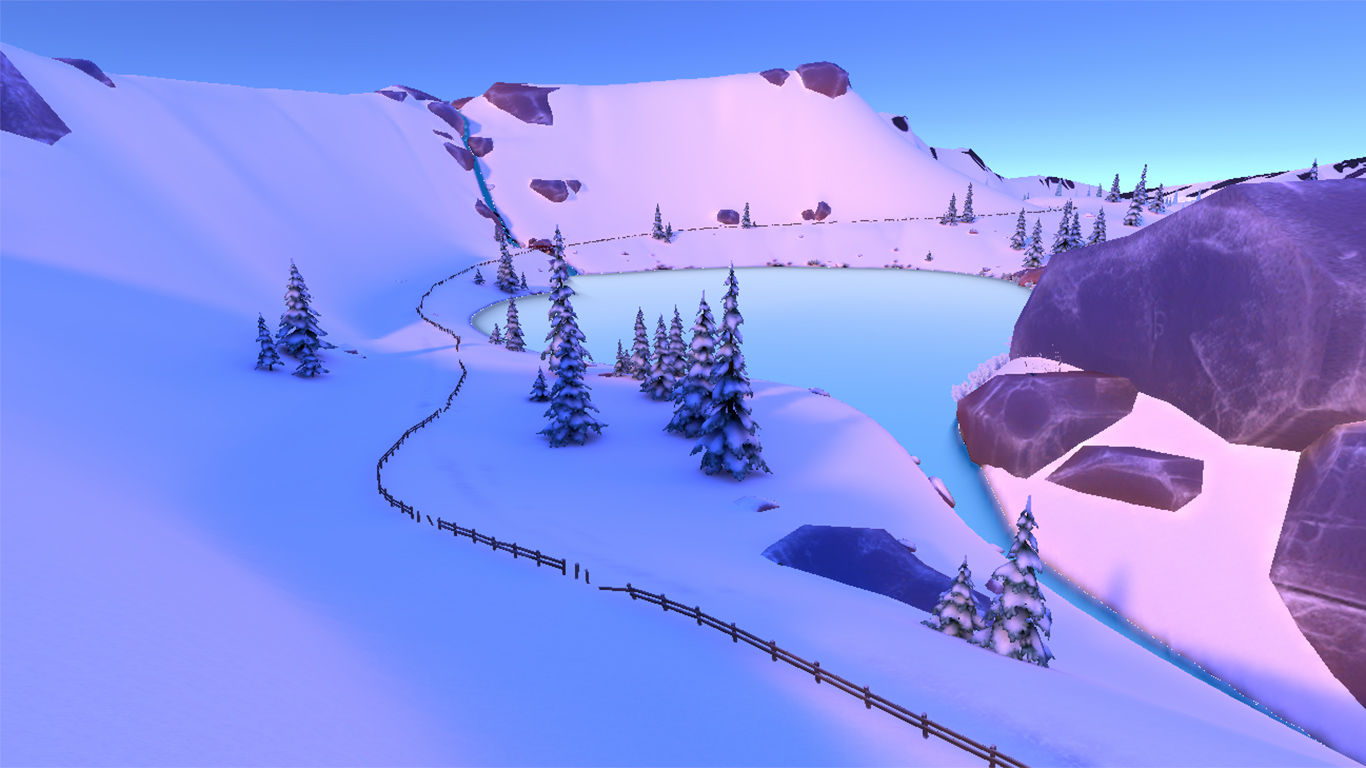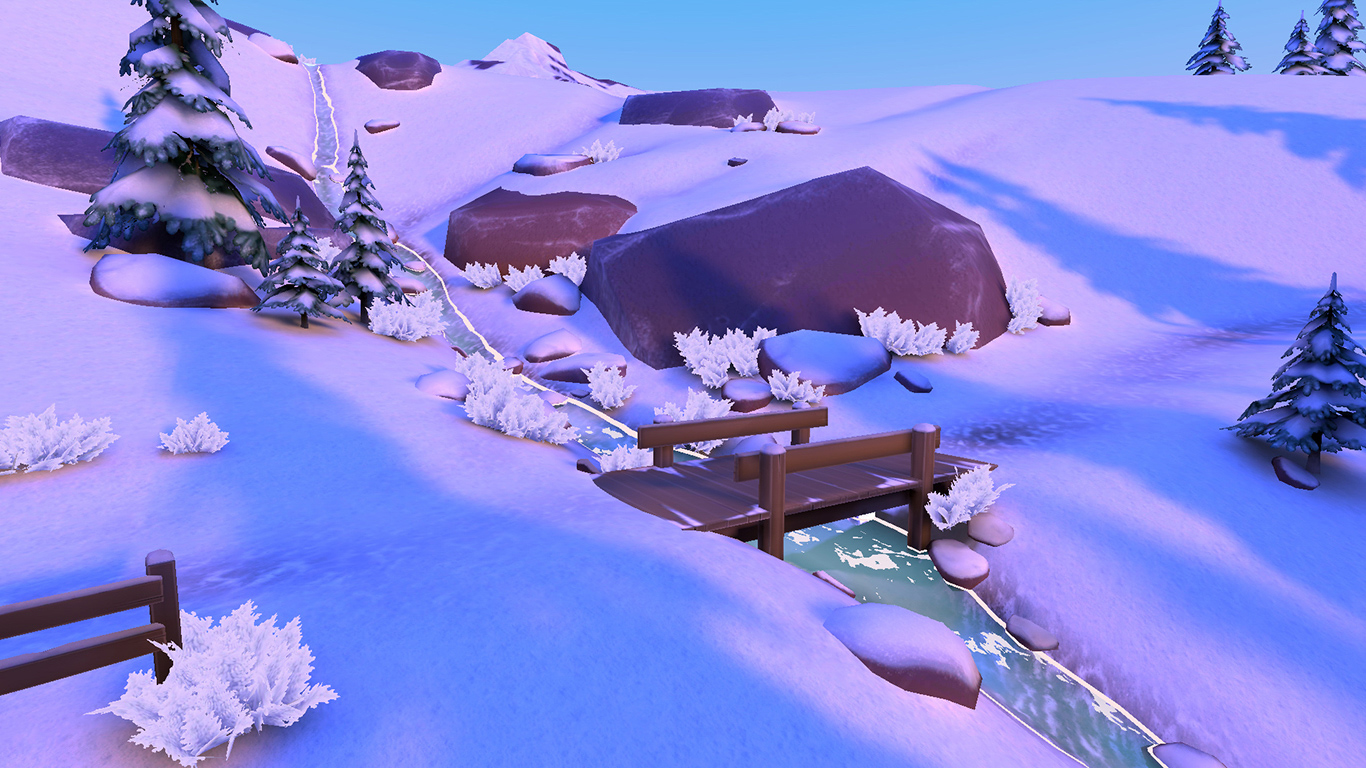 Advertisement material Snow Scout